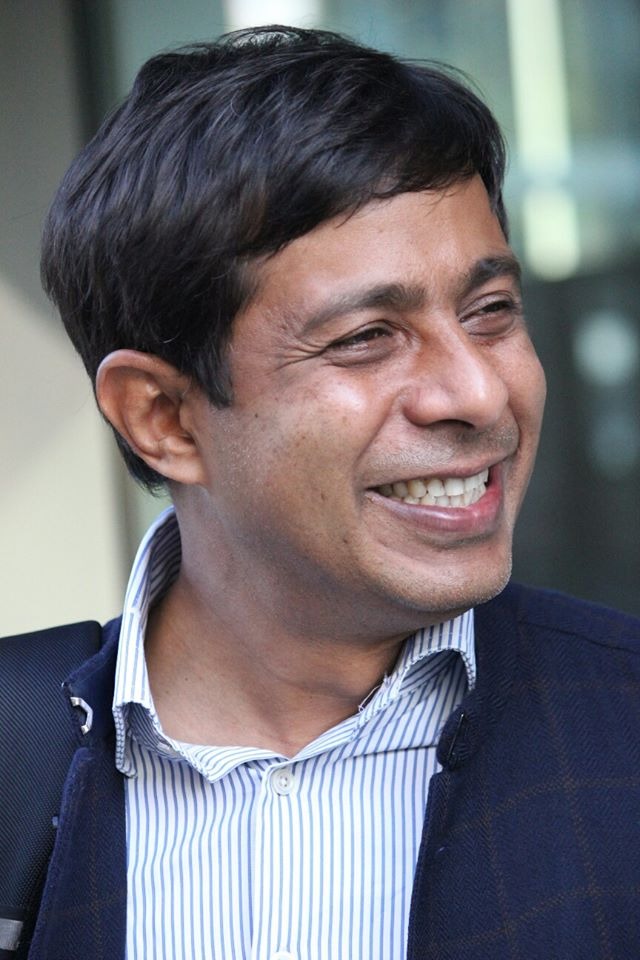 "On World Teacher's Day, let us celebrate the profound impact of teachers on society not just today but every day. This year's theme "The Transformation of Education Begins with Teachers" illuminates the vital role educators play in shaping our world.

Teachers are not just transmitters of knowledge but also facilitators of critical consciousness, empowerment and social transformation. When they engage in a dynamic partnership with their students, they can foster a democratic and equitable learning environment that promotes active participation and the development of socially responsible citizens.

In a rapidly evolving world, teachers stand at the frontlines of educational innovation. They can best adapt new technologies, teaching methods, to diverse learning needs, ensuring that education remains inclusive and relevant. As we recover from global disruptions, including the COVID-19 global pandemic, we should recall the need for teachers and their resilience and adaptability to take on the challenges of online and remote teaching and learning.
ALSO READ: "Empowering Minds: Amity University Mumbai organizes Mental Health Symposium,"

As we celebrate World Teacher's Day, let us honour and appreciate teachers for their unwavering commitment to nurturing minds, fostering creativity, and building a brighter future. Let us also not forget their important role in transforming education and shaping a world where every student, both child and adult, can learn, thrive and fulfil their potential."
About ActionAid:
ActionAid India's work with these communities is strongly focused on women and children. It was established with a vision to create a world without poverty, patriarchy and injustice in which every person enjoys the right to life with dignity. In 2006, ActionAid Association was registered as an Indian organisation, governed by an independent General Assembly and a Governing Board. Together with supporters, communities, institutions and governments, they strive for equality, fraternity and liberty for all. It works in 24 states and two union territories, with several partners and allied organisations. ActionAid Association is part of a global federation and a full affiliate of ActionAid International, that has presence in over 40 countries worldwide.  Ms. Shabana Azmi is the current chairperson of the governing board. 
This year educate yourself and develop your career with EasyShiksha