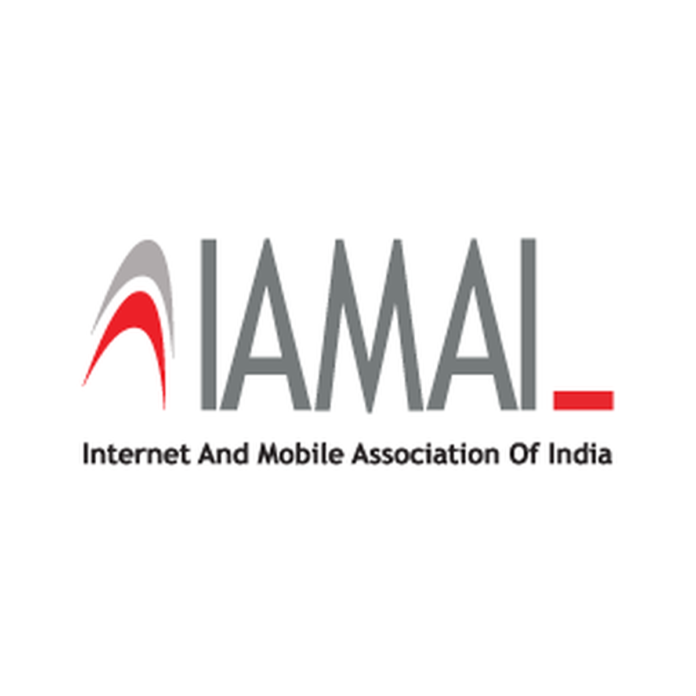 National, October 10, 2023: Mr. Prateek Maheshwari, Co-founder, PhysicsWallah, has been elected as the new Co-Chairman of the India Edtech Consortium (IEC) which functions under the aegis of Internet and Mobile Association of India (IAMAI). The election was held in view of the decision of Mr. Mayank Kumar, Co-founder and MD, upGrad, to step down from the post of Co-Chairperson, IEC.
Following his appointment to the IEC post, Mr. Maheshwari said, "India is bound to become the edtech capital of the world. Educators must ensure that students are well-equipped to act as agents of change in an uncertain future. To drive transformation, it is essential to reform teaching methods and stay current with technology and innovation. We will collaborate with key stakeholders to advance India's educational goals and prioritize learners' interests, making education equitable and accessible."

IEC Chair Ms. Divya Gokulnath, Co-Founder, BYJU'S said, I am delighted to welcome Prateek Maheshwari to IEC. Together we look forward to representing and growing the emerging edtech segment in the country. With value and impact creation at the core, we are confident of building a global champion out of India."
About Internet and Mobile Association of India
Established in 2004, the Internet and Mobile Association of India (IAMAI) is a not-for-profit industry body and the country's only organization representing the digital services industry with over 500 Indian and multinational corporations as its members, which include established companies in diverse sectors of the digital ecosystem as well as start-ups. It is dedicated to presenting a unified voice of the businesses it represents to the government, investors, consumers, and other stakeholders. IAMAI represents varied sectors such as digital payments, fintech, digital commerce, digital advertising, digital entertainment, traveltech, online gaming, edtech, healthtech, agritech, big data, ML, AI & IoT, AR/ VR, logistics-tech, D2C, EV, VC, gift cards and so on.
This year educate yourself and develop your career with EasyShiksha