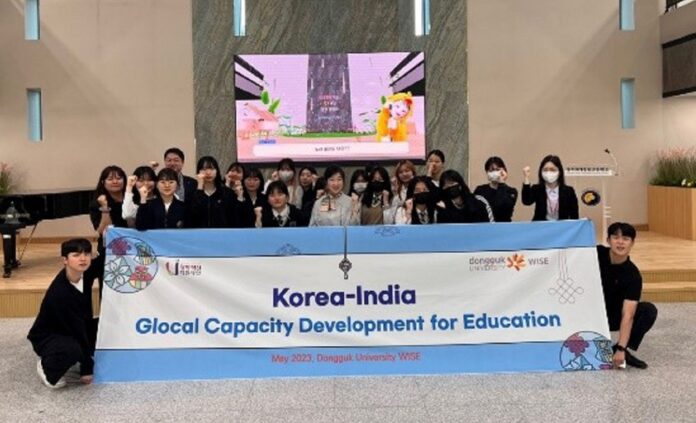 Run by Korean Culture Centre & Dongkuk University WISE campus
Pilot program of the online 'GloCal(Global-local)' Exchange Program
The Korean Cultural Centre India is focusing on the spread of the Korean language and Taekwondo in secondary schools in India. In addition, due to the recent increase in global interest in the Korean culture, the number of schools inquiring and conducting the Korean language and Taekwondo classes every year is increasing rapidly. In order to continuously promote interest in the Korean language and Korean culture, the various programs of cultures such as K-pop, traditional Korean culture, and Korean movies have been also implemented in to introduce them and have experience for Korean culture to India. Furthermore, we prepared 'a South Korea – India high school student exchange program' in which South Korean – Indian students can build relationships, foster close friends, and students from both countries can learn global minds through direct exchange activities.
ALSO READ: Universalize India's Public Digital Goods into Global Assets, say Experts at C20 Summit on Technology & Security in Coimbatore
Indian secondary schools are actively operating Overseas School Exchange Programs to develop the global mind of their students. The Korea Cultural Centre India prepared for an online "GloCal mentoring" program in cooperation with the WISE campus of Dongguk University in Korea to promote a positive image of South Korea for Indian students by participating in overseas school exchange programs. Dongguk University's WISE campus was planned as a "GloCal" innovation model for aims to provide opportunities to develop the CSV, Creating Shared Value for the future generation for the both side of students by sharing creative and various information based on their perspectives .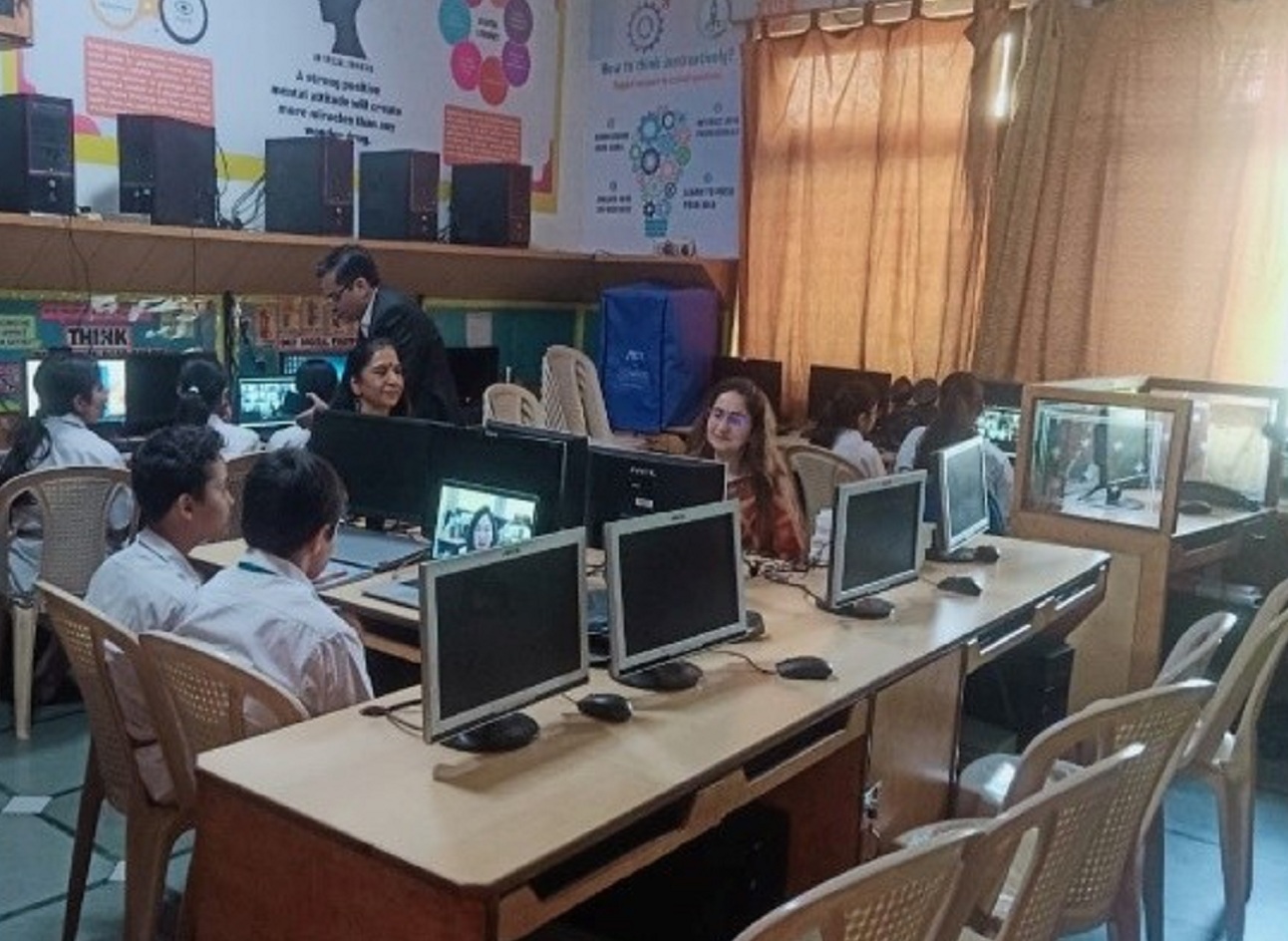 ASN School, India, students who have studied Korean for three years and students from Gyeongju Girls' Information High School became mentees, and Dongguk University WISE Campus students became mentors to serve as bridges between students from both countries and prepare for the various programs to enhance mutual understanding through Korea wave culture.  These are the main activities; The students will find a special relationship between South Korean and India in the journey about which  Hecho, the first Korean monk who had travelled in India in 8thcentury had wrote; The students try to make a Korea traditional knots and a traditional wrapping cloth; There is a story telling on the knots and wrapping cloth and the students share their feeling with the stories ; The students join and enjoy K-culture in Metaverse;The mentee will provide with information to study abroad in lorea

Ms. Young Kyoung Yi the Chancellor of Dongguk University's WISE campus said, "We plan to lead the sustainable development of local universities by attracting excellent Indian students in connection with local governments and develop it into a specialized 'GloCal' innovation model to train key personnel for regional co-prosperity."
In response, Hwang Il-Yong, Director of the Korean Cultural Centre India, said, "We hope that this program will serve as a foundation for teenagers from the two countries to improve their understanding of the other country. Furthermore, this program helps the students to develop future-oriented relations as non-governmental diplomatic roles."
This year educate yourself and develop your career with EasyShiksha