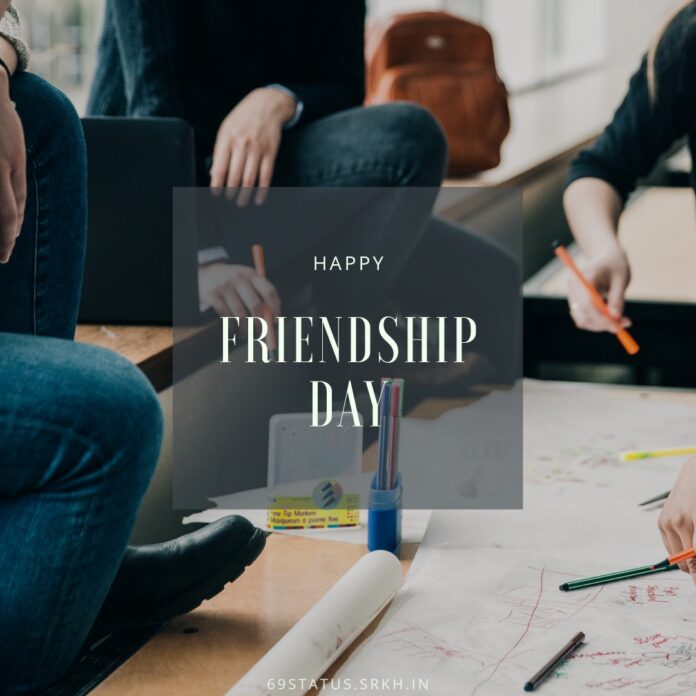 Starting a business is not an easy process but doing so along with a friend can be a sign of relief. Friendship is the only constant that will ever hold the world together and having your friend as a business partner can only make things run smoother.
A successful business lies on the foundation of trust. The initial days of ideation to final execution, is a roller coaster ride of memories being made for ever. From multinational companies like Google to the new conceptual businesses like AgriBazaar, friends take it a notch higher and become corporate partners.
Here is the list of successful businesses that were started on the foundation of friendship and trust:
Spectrum Talent Management: Vidur Gupta and Sidharth Agarwal
A lot of successful companies are formed in colleges. Likewise, Vidur and Sidharth were batchmates in Amity University pursuing their MBA, right after which they started Spectrum Talent Management in 2008 in partnership. Under both of their leadership, Spectrum Talent Management has delivered services in 20+ countries with active access to 31+ nationalities. Spectrum talent management is a one-stop solution for all local human talent management needs, globally.
StarAgri : Amith Mundawala, Amith Agarwal, Amit Khandelwala and Suresh Goyal
Four entrepreneurs shared a vision and that's how the seeds for StarAgri were planted .The concept behind the company was to bridge between farmers and buyers of agri-commodities. In commodity circles, StarAgri is referred to as the company promoted by one Suresh and three Amits. Amit Mundawala is responsible for operations and is considered a pioneer in creating rural finance networks. Amith Agarwal looks after finance and HR while Amit Khandelwal handles business development. Suresh Goyal is the chairman and managing director.
ALSO READ :JAIN Online launches ENGAGE – The learner's community space
Next Education: Mr. Beas Dev Ralhan and Mr. Raveendranath Kamath
Founded in 2007 by two buddies Mr. Beas Dev Ralhan and Mr. Raveendranath Kamath, both of them desired to employ technology to make a social impact in India. After a lot of market research based on the Indian Education sector they both launched Next Education is a fast-growing, end-to-end SaaS-based company revolutionizing the education system in India. Through innovative EdTech solutions, the company is transforming the lives of 12,000,000+ students, over 18,000 schools, 66,000+ classrooms & 240,000+ teachers. Committed to bringing a change to the academic sector, the company's main objective is to democratize access to education and become the leading EdTech SaaS provider.
Bewakoof : Prabkiran Singh and Siddharth Munot
Civil engineering graduates from IIT-Bombay – Prabkiran Singh and Siddharth Munot began printing T-shirts for college fests and received a decent amount of orders. But they didn't wish to continue doing this.
However, once college was over, the duo started up in the same space and launched Bewakoof in April 2012. The startup, which sells apparels and mobile phone covers, relies on quirky, funny, out-of-the-box messaging on its products to connect with the customers.
Meesho : Vidit Aatrey and Sanjeev Barnwal
IIT-Delhi graduates Vidit Aatrey and Sanjeev Barnwal started their career in two different companies. In 2015, when Sanjeev called Vidit from Tokyo to understand the Indian startup scenario, Vidit asked "Why would you join a startup? Let's start one of our own." And that was the start of their entrepreneurial journey.
visit EasyShiksha for skill development.