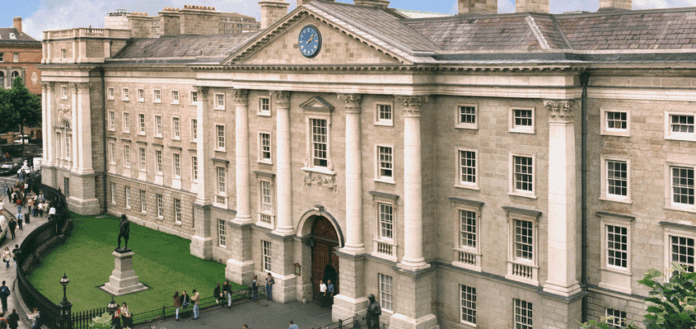 December 20, 2022: Trinity College of Dublin is inviting applications from Indian students for one of their most innovative courses provided by the university's School of Mathematics- MSc in High Performance Computing through Fateh Education. The course aims to provide practical training in the sector in the emerging high-performance computing technology sector by providing hands-on training.
Top Personal Development Online Courses
More Courses With Certification
The course aims to train students in practical applications of high-performance technical computing in industry, finance and research. The content of the course includes computer architecture, parallel programming, software optimisation, classical simulation and stochastic modelling. The techniques covered during the year will allow students to work in advanced software development including parallel and concurrent software applications.
Also Read: Walter Sisulu University Fuels Data Infrastructure Innovation with Huawei OceanStor Storage
Speaking about the course and its appeal to the Indian students, the CEO of Fateh Education Mr Suneet Singh Kochar says, "The course by Trinity College of Dublin imparts practical knowledge to the students specifically in the areas of physical, chemical and biological systems, financial risk management, telecommunications performance modelling, optimisation and data mining. All these fields are high in demand in the IT tech sector and Indian students have a huge scope to excel in these fields. High-performance technical computing methods are becoming increasingly widespread in research into mathematics, physics, chemistry and biotechnology, engineering and finance, providing a wide range of options for the student wishing to go on to further research."
Visit EasyShiksha for skill development courses