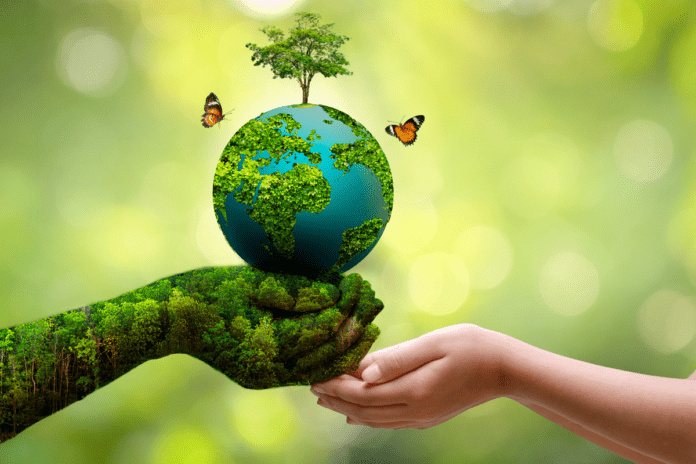 Mr. Uday Narang, Founder and Chairman, Omega Seiki Mobility:-
Today, as we commemorate World Environment Day, I am filled with immense pride and gratitude as the founder of Omega Seiki Mobility (OSM). Since the inception of our company, we have steadfastly believed that green energy sustainability is the most important agenda of the next decade. On this momentous day, I want to share with you the core values and commitments that drive OSM towards building a cleaner and greener country.
ALSO READ: Israeli Researchers develop a game-changing bio-sensing technology for predicting cancer treatment response
In our beloved nation, we face a pressing challenge – 31 of the most polluted cities in the world are located here. As an Indian company, we owe it to our country, our nation, and its people to take action. At OSM, we are not merely focused on building Electric Vehicles; we are dedicated to creating an entire ecosystem that supports the transition to a sustainable future. Our commitment goes beyond profits; it is driven by a deep-rooted responsibility to our environment.
Omega Seiki Mobility's goal is to reduce carbon dioxide emissions per cargo and passenger three-wheeler vehicle over the entire vehicle lifecycle, whether during production or vehicle usage. We are working to convert 100% of our energy requirements in production to renewable sources of energy by 2030. In addition, by 2035, we aim to convert our entire dealership and service locations to carbon neutral.

In our 2023 ESG commitment, we highlighted measures aimed at reducing carbon footprint by reducing reliance on fossil fuel-based power sources, whether the grid or power backups. We have installed solar panels on our rooftops, which generate power and feed it back into the grid, reducing overall power consumption. In addition, we also believe in the concept of Reduce, Reuse, and Recycle. Be it rain water harvesting at all our facilities, or reduction in paper consumption.
This year educate yourself and develop your career with EasyShiksha