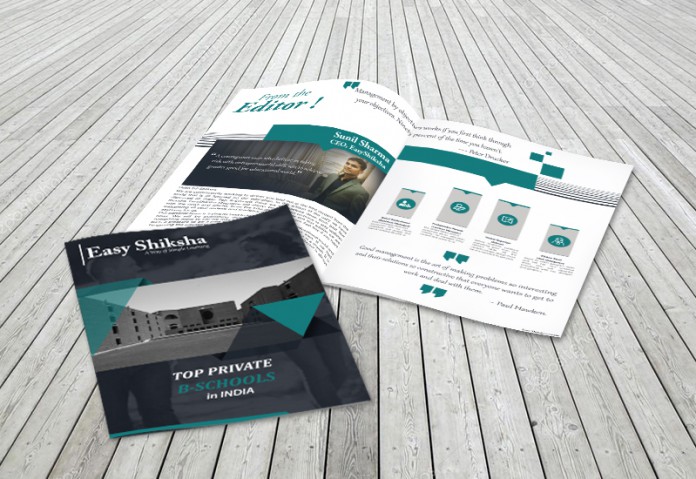 EasyShiksha, education magazine in India hold a respect in the field of the Education Industries. Founded in 2012, EasyShiksha is serving students and educators from past 6 years. We are fulfilling our vision and mission by providing quality content at our website and now we have braced our foot into the magazine world now. You can subscribe to our magazine from our website. Our magazine will focus on Education Sector news, new technology in field of education, details of colleges, universities and schools, courses that will help you with your career and many more.

Important Announcement – EasyShiksha has now started Online Internship Program "Ab India Sikhega Ghar Se"

About This Edition
Management is an essential part of every organizations success. If you want to do things in right way then one must have these skill or you can hire some professionals with this skills. These professionals are made by the B-schools all across our country. We did some digging and came with top 100s of B-schools who are best in class in providing professional degrees into field of Management and Business by offering you several different courses. Education magazine Not just a list with the name we have gave you brief introduction to top 10 of those who are ruling this field of education with few other institutes you can look upon. This brief introduction include several points like their vision, mission, admission, fee, infrastructure and placement. By following these point we came up with our top 10. So let's get started.
Education Magazine in India | Top B Schools
Why Should You Do A Summer Internship?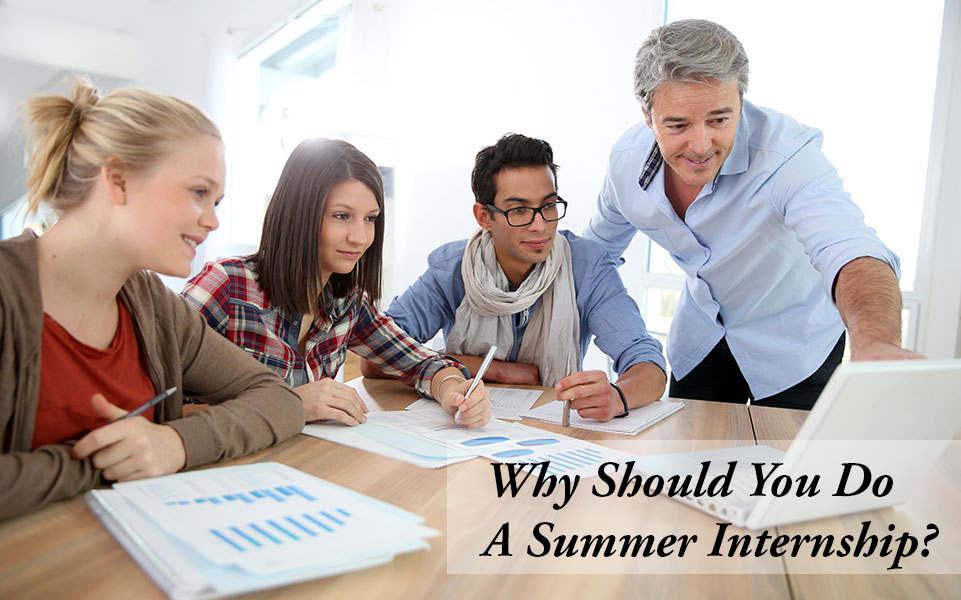 Shweta, a girl from Meerut experienced a drop in her self-confidence when she came to Delhi to pursue an MBA in HR and marketing from Rukmini Devi Institute of Advanced Studies, IP University. Her peers in Delhi already had a lot of exposure and were popular for participating in various activities and events at the college. Shweta was a bright student academically, but she felt the classroom walls were confining her from gathering the confidence to compete with other students. One day while browsing through her social media feed, she got to know about internships and it intrigued her. She started applying to internships and got herself an internship as a part time sales intern. During this internship, she had to travel to Tughlaqabad and educate the shopkeepers about the importance of online presence and digital marketing. This did wonders for her communication skills and self-confidence.
Why do a Masters degree?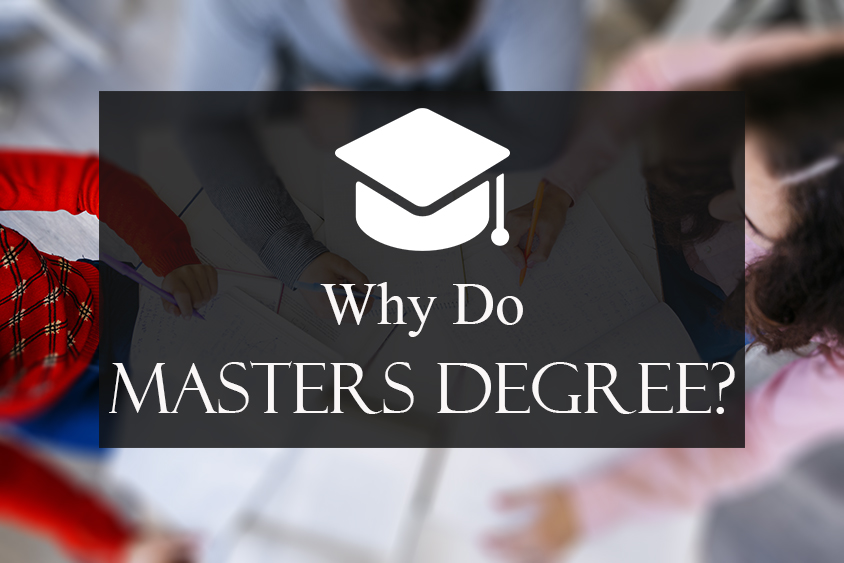 There are doubtless more reasons why grad school is worthwhile but aside from money, these are the most prominent.If you're bored or feel unchallenged by your current job, you're not alone. Only 14% of U.S. workers believe they have the perfect job and more than 50% want to change careers. A master's degree can help you prepare for a new career — and can open up more job opportunities in a field that challenges you and makes you happy. And, of course, some jobs require a graduate school degree. It provides you the flexibility to choose course from your area of interest. Choosing to pursue a master's degree takes initiative and commitment. The same traits, along with your newly gained knowledge and skills, will make you a successful leader and innovator when you complete your degree.
Top 10 Time Management Tips for Students
Time management is very important for students to focus in their study. In exams time management plays the most important role to get success. Usually students who are better in managing the time they get high marks. This good habit provide them better carrier in future also. This is a skill which will help students in their entire life.
In exam time students often surprise where all the time went, and they start to count hours. This all happen due to lack of time management skill. In this article we discuss how control the time and use it in better way. If we do some simple task like prepare time table, make list of to do work, help us to use all time.
Top Software Engineering Courses
Team Building and Leadership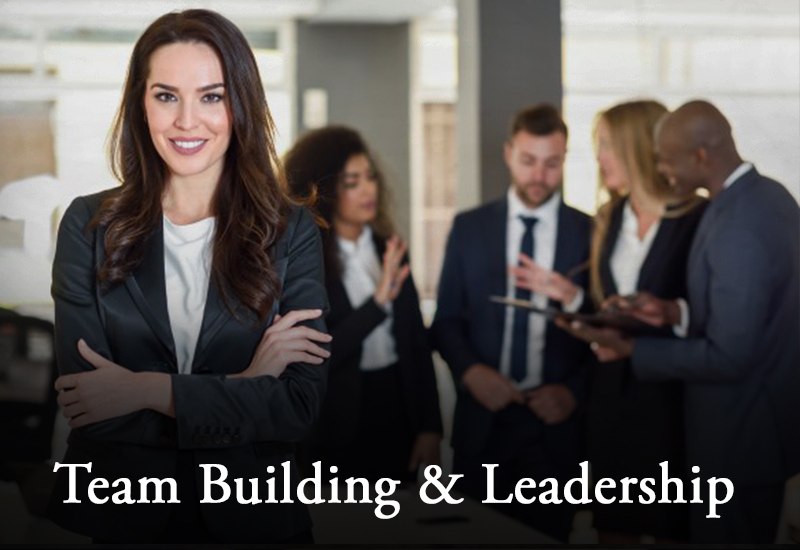 In any organization team work is key part to complete any task or project before it's dead line. To prepare a right team for particular project is very necessary work. To make right team is a big task for any team leader. A proper leadership is essential part of any project. A leader have to choose a perfect and right persons for different tasks. Every person should perfect in his work area. These are the basics which are the key points to complete a project successfully.
A team leader knows that which task is more important or which one is less. A team leader set proper goals for every team member. A good team leader communicate with each member of team. A good communication is very implement in project duration time to time. A good team leader help team members to understand their role in team.
GOOGLE DUPLEX, an Artificial Intelligence System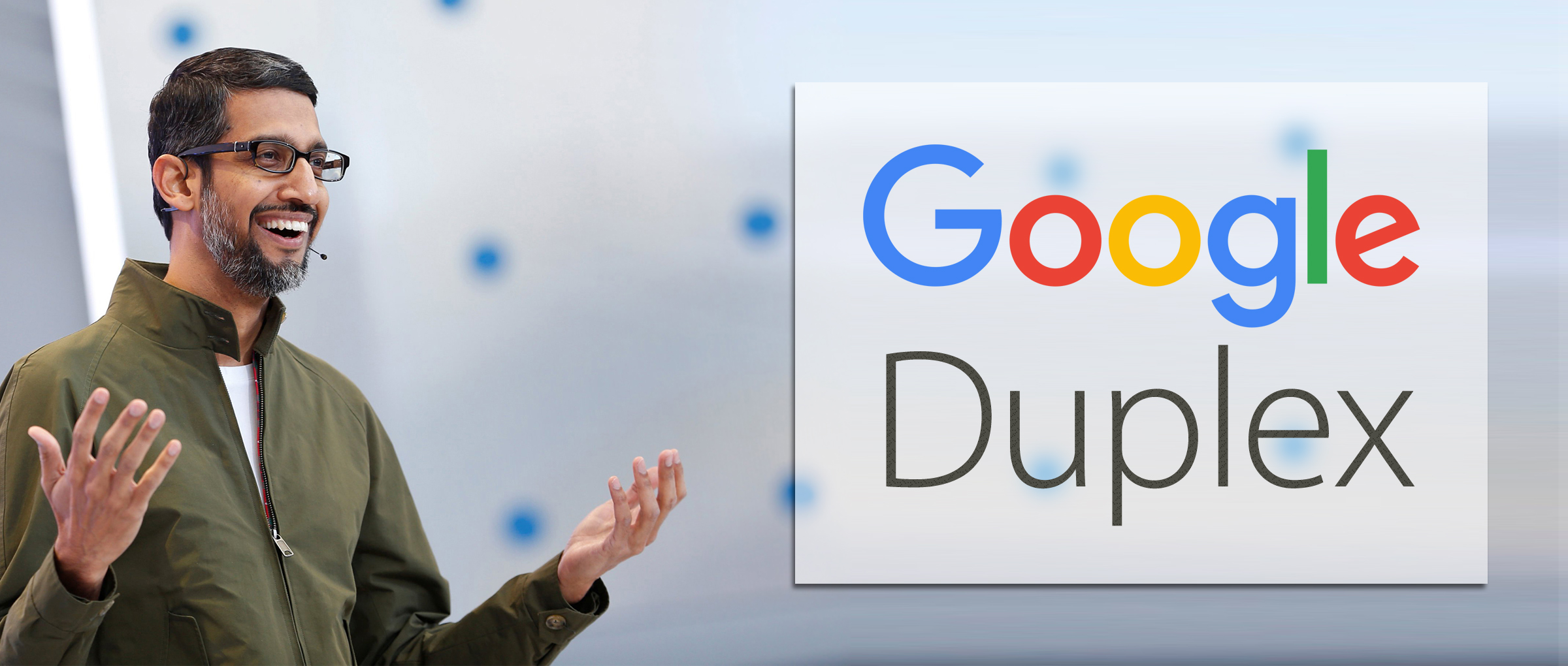 The stimulation of human intelligence processes particularly through computer systems is called Artificial Intelligence (AI). This can further be divided into 3 major processes:
AI is commonly used in expert systems, speech recognition and Machine Vision.
Many scientists have shed their blood, sweat and tears to allow people to have a real conversation with computers, as they would with one another other. In the recent years there has been Google voice search, WavNet etc. are a few examples of the applications of Deep Neural Networks. But we are often not friendly with computerized voices which sometimes struggle to recognize simple words and commands. They often force the caller to adjust to the system rather than the system adjusting to the caller.
………………………………………………………………………………………………………………………..
Empower your team. Lead the industry
Get a subscription to a library of online courses and digital learning tools for your organization with EasyShiksha
Request Now
ALSO READ: Top-b-schools-in-india
Get Course: Artificial-Intelligence-Provided-By-FinTech-School