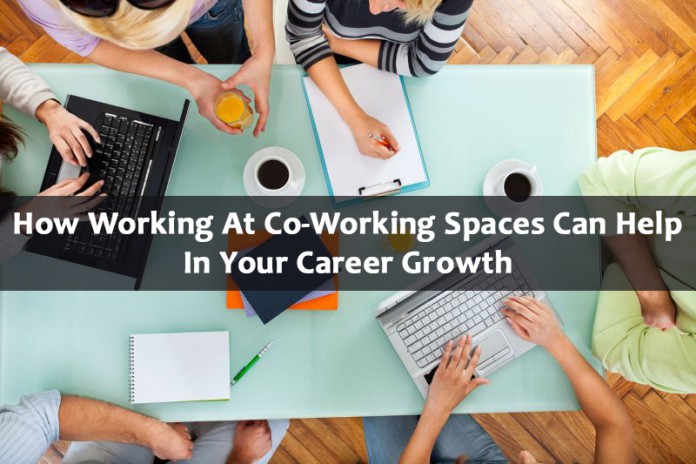 Over the world, co-working spaces have been redefining the notion of the office, the interplay between its levels of hierarchy, the ways in which people share ideas, collaborate, even socialise in the workplace. Co-working spaces give structure to the freelancer, viability to the start-up entrepreneur and flexibility to the corporate employee. Evident in the growing demand for coworking spaces is the fact that co-working spaces are working wonders for those who have adopted these new workplaces.

Important Announcement – EasyShiksha has now started Online Internship Program "Ab India Sikhega Ghar Se"

A co-working space could give new direction to your mundane work routine, boost your rise in the organisation, kick start your freelance career, cradle your startup through rocky times or inspire your next entrepreneurial, eureka moment. Here is how:
A culture of independence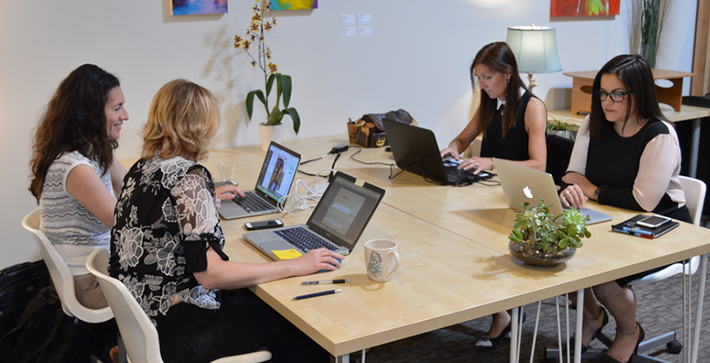 You could choose to work out of a cabin or a community space, early in the morning or late into the night, call team huddles in colourful, open spaces or client meetings in chic conference rooms. Unlike traditional rule-bound, hierarchy-driven offices where employees must conform, coworking spaces thrive on a culture of independence that values both productivity and wellness.
Surrounded by people who control how they work, when they work and how they find balance between work and play, you will be able to do the same. Control and flexibility in your work environment will set you free to find meaning and motivation in your work.
Top Software Engineering Courses
Break from Monotony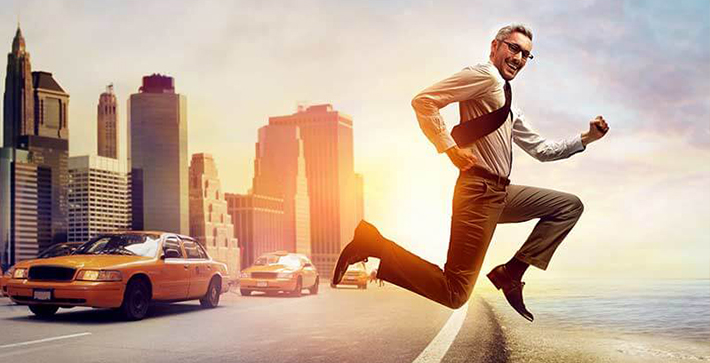 Not only startups and freelancers, but even large companies are now using co-working spaces to for employees who demand flexible workplaces and work hours. The large company that you work for may have its own traditional office spaces in Delhi but it could also book a fixed number of desks or meeting rooms at a co-working business centre in Delhi. An alternate work environment in a aesthetically designed, vibrant yet functional space will break the monotony of your work week and open access to a community of co-workers who do not all belong to your organisation.
Networks built on sharing and trust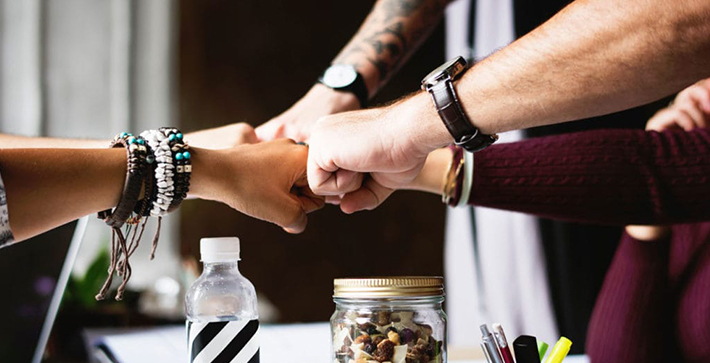 Since people of different ages, education, expertise, experience and outlook work alongside each other but belong to many different organisations, there isn't the sort of friction between teams that often ails a traditional office. This unique environment engenders a culture of openness in which trust is easily established and work becomes more enjoyable. It becomes easier to find support for the emotional or technical hurdles that come your way from time to time, thus making your career growth faster and smoother.
Connections and Creativity from Diversity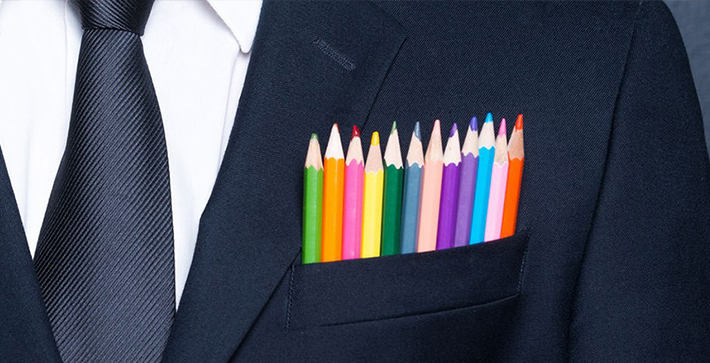 Given the range of expertise and the many formal forums and informal occasions for conversation and discussion available to you in a co-working space, you grow your professional network with both depth and diversity. Cross-domain, cross-functional sharing regularly inspires innovative solutions to old problems, novel approaches and new ways of collaboration. It is not uncommon for co-workers to end up connecting one another to new team members, clients, vendors or business partners.
Learning and Upskilling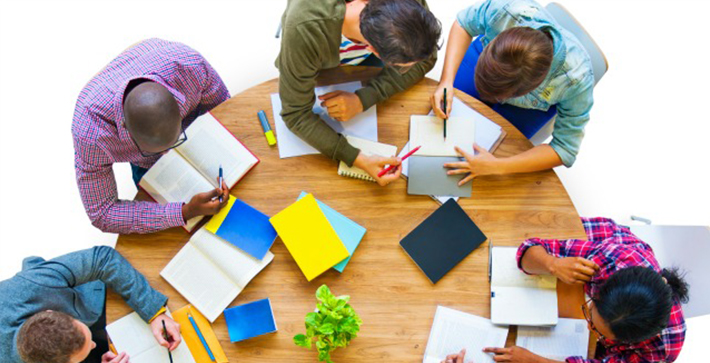 The training opportunities offered by traditional HR can be restrictive to individual career aspirations as they are strategically aligned with a certain company's goals. One is seldom exposed to knowledge beyond one's immediate domain of work. Co-working will open doors to trainings, interest groups and industry associations across a spectrum which, more than traditional office environments, will be a matter of your choice and inclination. By doing so, you will be able to chart a career path that allows you a lifestyle of your choosing and draws out your best work.
Empower your team. Lead the industry
Get a subscription to a library of online courses and digital learning tools for your organization with EasyShiksha
Request Now
ALSO READ: MS-dhoni-is-not-taking-retirement-it-is-all-rubbish-says-ravi
Get Course: Introduction-to-Cell-Structure-and-Function