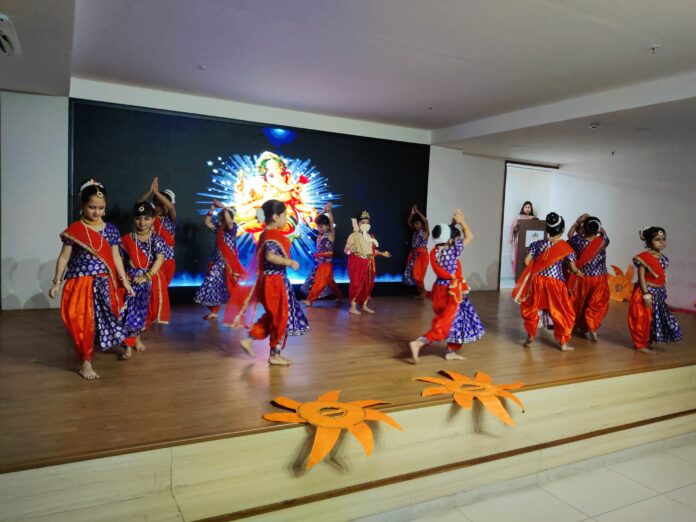 New Delhi, India – MRG School, one of the leading educational institutions in the city, conducted a successful orientation programme on the onset of the new academic session 2023-24 for its students and their parents.
ALSO READ: Orchids The International School Unveils Largest Horticulture Facility at Bachupally
The orientation programme aimed to familiarise parents and students with the school's policies, procedures, and expectations for the new academic year. The event also provided an opportunity for the students and their parents to interact with the teachers and staff and learn more about the school's curriculum, facilities, and extracurricular activities.
"We are thrilled to welcome our new students and their parents to MRG School," said Ms. Anshu Mital, Principal, MRG School. "The orientation programme was a great opportunity for us to introduce our school and its offerings to the new students and their parents. We hope that this will be the start of a fruitful partnership among us."

During the orientation programme, the school's leadership team, faculty members, and staff provided information on a range of topics, including academic policies, student services, health and safety protocols, transportation services, and more. The programme also included a tour of the school's facilities, classrooms, and laboratories, allowing parents and students to get a firsthand look at the school's infrastructure.
This year Educate yourself and develop your career with EasyShiksha.