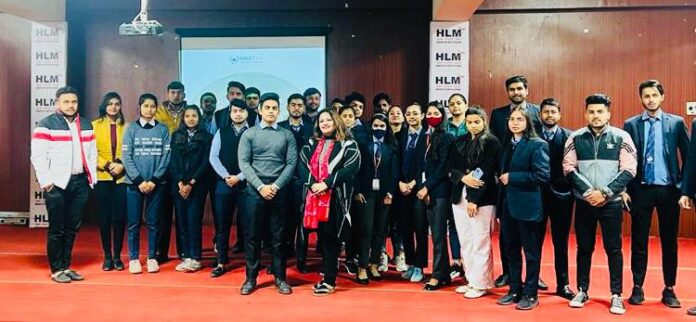 HLM, one of the prominent institutes of NCR, conducted a Campus Drive for students on 5 January 2023 with massive participation from numerous colleges. Hike Education visited the college and offered considerable opportunities to students from renowned institutions, including Amity Business School, IPEM Group Of Institutions, Inmantec College, ABES College, Mangal Pandey PG College, etc. Students performed exceptionally well in the interviews headed by Mr. Tej Narayan Pandey, HR, Hike Education.
Students made their way to the final interviews through multiple rounds, including analysing the company's profile through a presentation, group discussion round and personal HR interviews at the college premises. Students presented their views in the GD round with enthusiasm on the concerned topics assigned to them to grab the best career opportunities. Participants from courses like MBA, BBA, BCA and B.Com. registered their presence at the drive. Several students made it to the company grabbing placement with CTC with more than 5.5 LPA.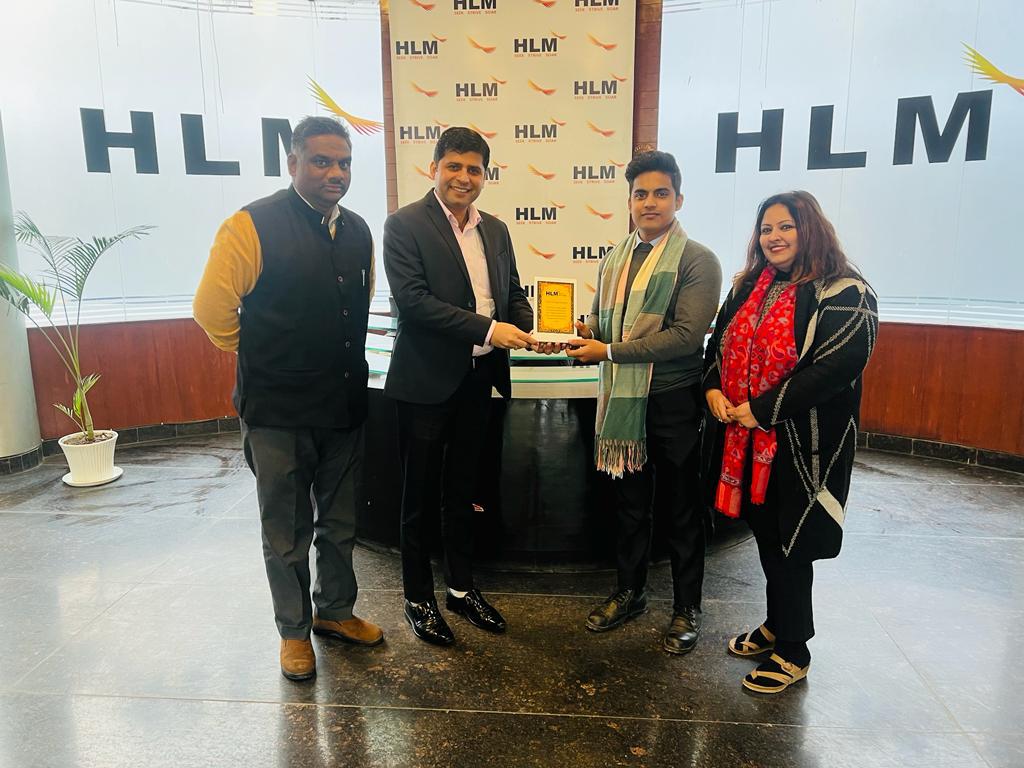 Also Read: Orchids The International School, Bachupally conferred with School Excellence Award
"We aim to provide the most favorable opportunities for career growth to our students. This Campus Drive was one of our series of Campus drives to bring a brand that not only offers growth but also values students' alliance with them. We have multiple drives lined up in the coming days with popular brands in the country. All the students from renowned institutions of NCR who participated in the drive performed exceptionally well at the interviews and left the recruiters in a fix to choose the best. However, our students made it to the top and registered their placements with Hike Education with remarkable packages. It was an immense pleasure hosting the event with Hike Education," said Ms. Tanvi Miglani, Management Desk, HLM Group Of Institutions.
This year Educate yourself and develop your skills with EasyShiksha