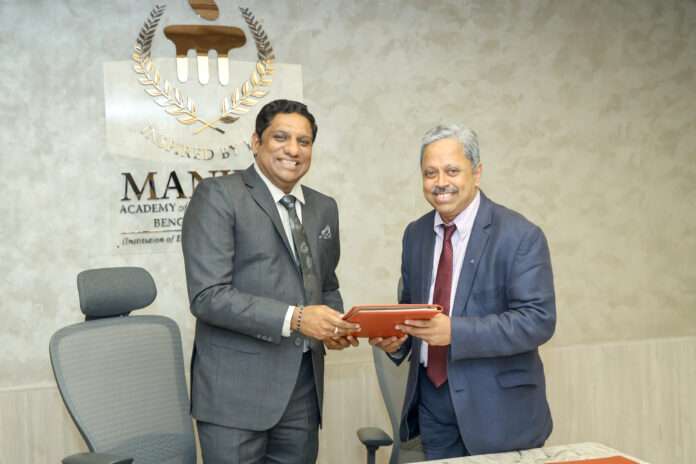 June 27, 2023, Bangalore : The T A Pai Management Institute  (TAPMI) Bengaluru has signed the Memorandum of Agreement (MoA) with Southampton Business School, University of Southampton (SBS-UoS) providing a unique opportunity for TAPMI Bengaluru students to pursue one year MSc at the University of Southampton and receive the MSc degree from SBS-UoS.
ALSO READ: Education loans, a go-to choice for study abroad aspirants but majority remain unaware of application processes: shows upGrad's Transnational Education Report
The structure of the MoA is as follows:
Students who satisfy the eligibility criteria stated by SBS-UoS at the end of year-3 will be eligible to enrol for the 1-year MSc programs of SBS-UoS. These 1-year MSc programs are in the areas of Management such as marketing, finance, operations, IT, analytics, decision sciences, HR, etc. Students can join which ever area they are interested.
TAPMI will accept the credits and scores earned by the students at the MSc program and will award the BBA Honors degree to the students studying at Southampton.
Thus, the students will simultaneously get the MSc degree from University of Southampton and BBA Honors degree from Manipal Academy of Higher Education.
Salient Features of the Engagement with University of Southampton: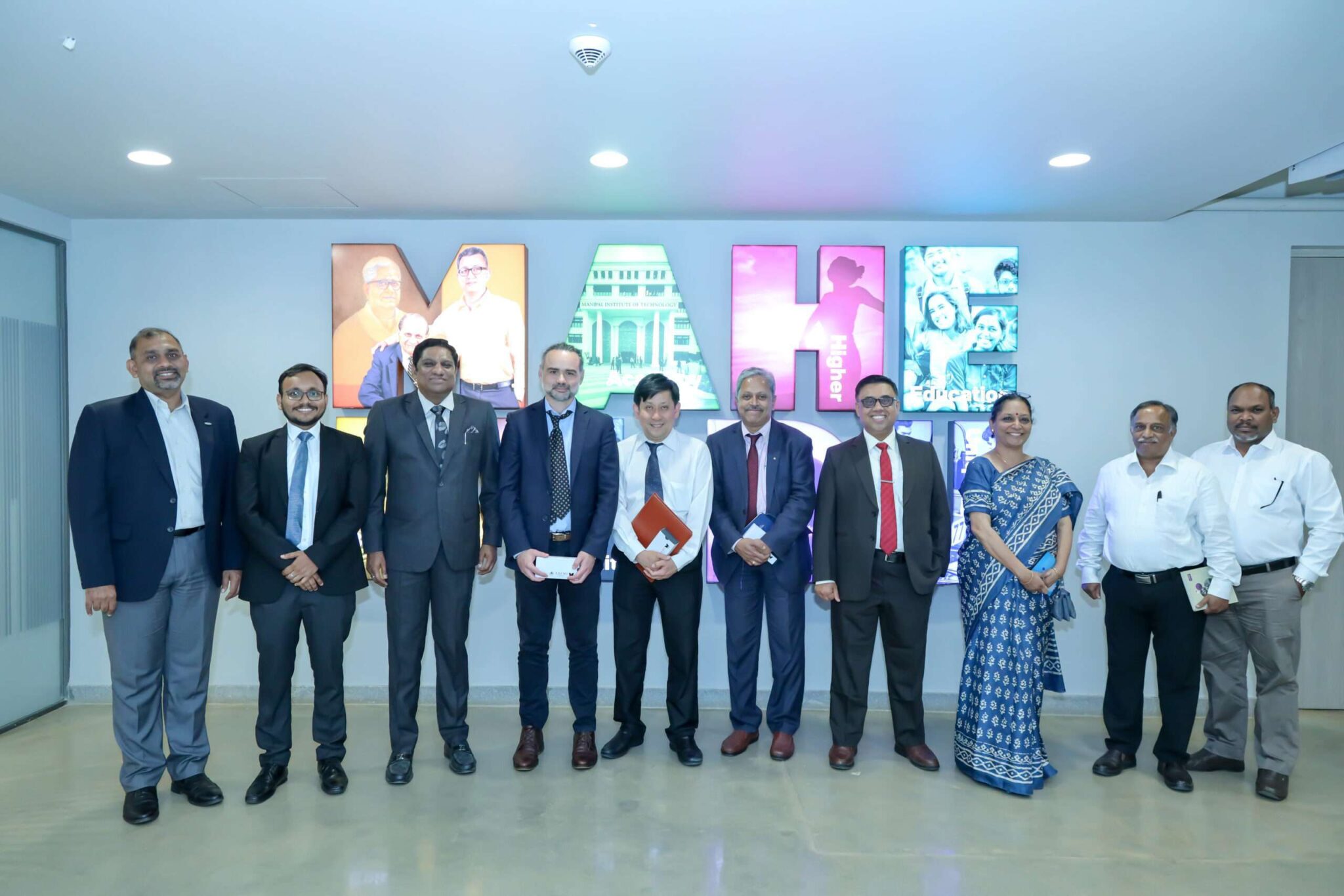 Southampton Business School is ranked amongst the top-10 business schools in UK.
The University of Southampton is ranked 78th amongst the top Universities around the world (QS World University Ranking).
According to the QS World University Ranking 2021 by subject, Southampton Business School ranked #40 in Master's in Supply Chain Management, #51+ in Master's in Marketing, #51+ in Master's in Business Analytics, and #97 in Master's in Management. If you are eligible, you will be joining one of these programs because of our agreement with University of Southampton.
SBS-UoS has already agreed to offer 10% international student fee discount to all the TAPMI students enrolling for the program. Furthermore, we are also discussing for additional scholarships to deserving TAPMI students enrolling in their MSc programs.
After completing the 1-year MSc you are eligible for a two-year work-visa at UK which gets converted to permanent residency if sponsored by the employer.
Thus, this track not only enables you to study a Masters program in an world-class university but also helps you make in a career abroad.

The TAPMI's 4-year BBA Honors program is designed on the lines of international 4-year undergraduate management programs and aimed at providing excellent career opportunities for its students. Prof. Madhu Veeraraghavan, Pro-VC, MAHE believes this partnership will usher a new era of quality undergrad management education in the country and is an important milestone in the history of TAPMI. Prof. Aditya Jadhav, Dean, TAPMI Bengaluru believes that this opportunity will help the TAPMI BBA students to achieve their aspirations and make a mark on the global stage.
This year educate yourself and develop your career with EasyShiksha