The third edition of this most awaited coding competition aims to promote interest in technology and computers among young students.
Editor's Synopsis:
The competition is divided into two parts – Hackathon and Code Battle, for grade 8-12 students
Winners will get exciting prizes worth Rs 1,00,000 and Rs 1,50,000 in Hackathon and Code Battle respectively
The competition is expecting the participation of over 20,000 students from more than 5000 schools across the country
March 29, 2023: Codingal in collaboration with Hewlett Packard Enterprise (HPE) has announced HPE CodeWars 2023, an annual coding competition for grade 8-12 students.
This is the third edition of one-of-its-kind virtual coding competition which culminates on April 30, 2023. The students in this competition will be able to learn and develop their coding skills in a gamified learning environment, by addressing real-world challenges.
Over 20,000 students from more than 5000 schools across the country are expected to participate, making it India's largest hackathon and coding competition. The contest consists of two components: a hackathon and a code battle.
ALSO READ: Creating a distraction-free environment for learning in VR
For Code Battle, students are required to use any of the programming languages, including C, C++, Java, and Python, to answer 26 questions in three hours.
For the Hackathon, students are required to participate individually or in a team of up to 3 members to create a project using programming languages including Java, CSS, Python, HTML, & JavaScript.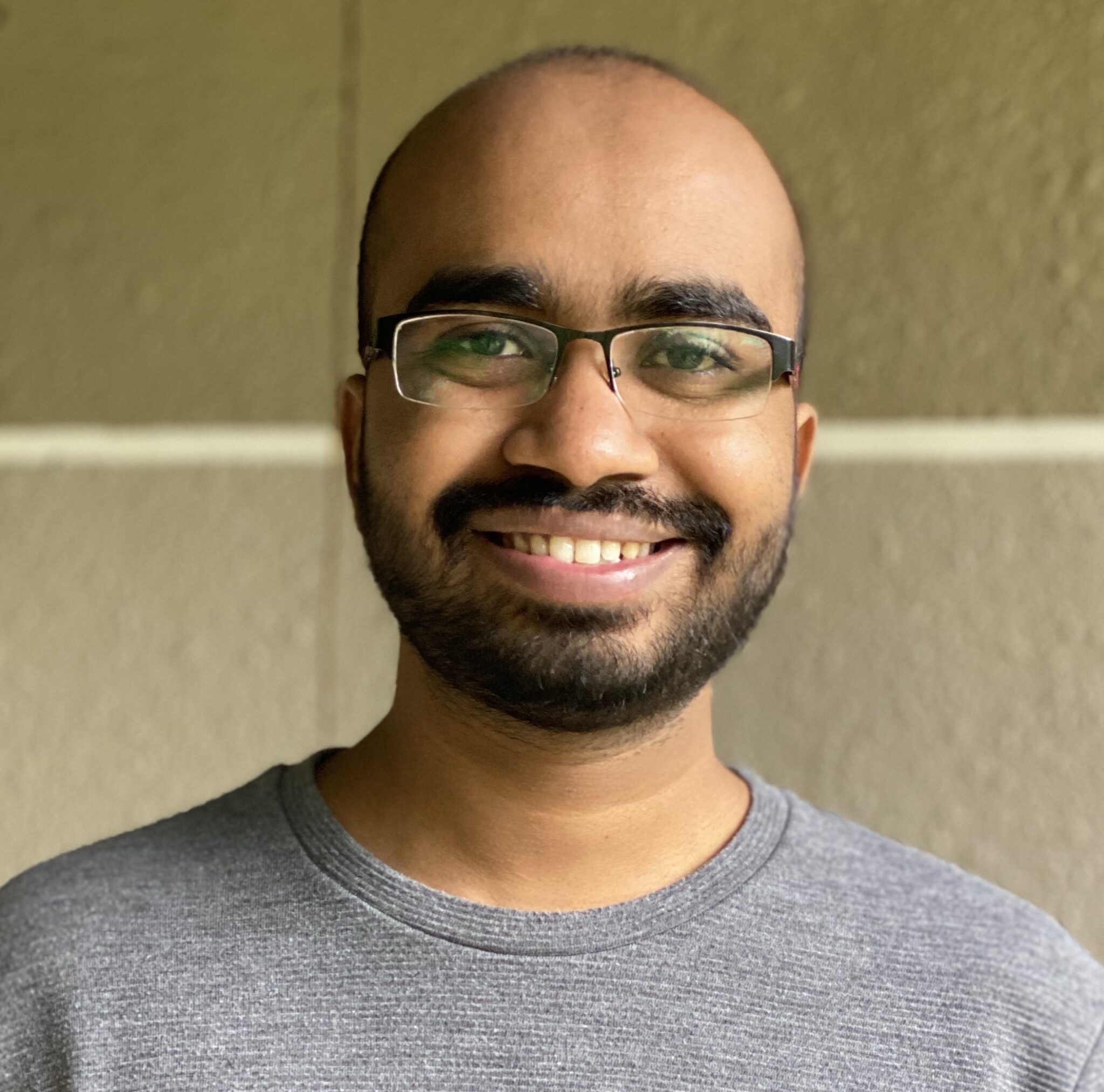 Vivek Prakash, Co-Founder and CEO of Codingal, said, "In the previous two editions, we were successfully recognised and appreciated by students from all across the country. We are confident that this year's edition will only build on that, and we anticipate that a larger number of students will take part. The purpose of this competition is to encourage more students to study coding and to foster a vibrant environment among learners with an interest in pursuing this profession."
Cynthia Swarnalatha, VP – Engineering, Compute Business Group; India site R&D leader, HPE, added, "CodeWars mission is to inspire and motivate school students to study computer science by exposing them to practical applications. We are excited and looking forward to see the innovation that the students create at this early stage of their lives."

HPE CodeWars is a computer programming contest which aims to promote coding among students at high schools. Since its inception in 1998, CodeWars has spread to a number of nations, including the USA, Spain, Taiwan, and India.
The students can register for HPE CodeWars 2023 edition. The registration and participation for the same is free of cost. For more details, please check the website: https://www.codingal.com/hpe-codewars-2023/
About Codingal
Codingal is the #1 coding platform for K-12, with a mission to inspire school students to fall in love with coding. Since its launch in September 2020, Codingal has empowered more than 350,000 students by motivating them to learn coding through competitions and high-quality coding education. Students are taught live 1:1 by vetted and trained instructors who are experts at programming and have backgrounds in computer science. A standardised K-12 Computer Science Framework underpins the coding curriculum, which students love. In addition to Rebright Partners and Y Combinator, Codingal is backed by top industry advisors and investors.
About Hewlett Packard Enterprise
Hewlett Packard Enterprise is the global edge-to-cloud platform as-a-service company that helps organizations accelerate outcomes by unlocking value from all of their data, everywhere. Built on decades of reimagining the future and innovating to advance the way people live and work, HPE delivers unique, open and intelligent technology solutions, with a consistent experience across all clouds and edges, to help customers develop new business models, engage in new ways, and increase operational performance. For more information, visit: www.hpe.com.
This year Educate yourself and develop your career with EasyShiksha