New Delhi, September 28, 2023: On World Heart Day, we find ourselves at a crossroads where our well-being meets the innovative marvels of modern technology. A healthy heart is not only a cornerstone of vitality but also a testament to the choices we make in our daily lives. In this fast-paced world, our homes have become the epicentre of self-care, and the appliances we choose to populate them can play a significant role in nurturing our health. Sharing below a curated list of top appliance picks that not only enhance our convenience but also empower us to invest in our own wellness.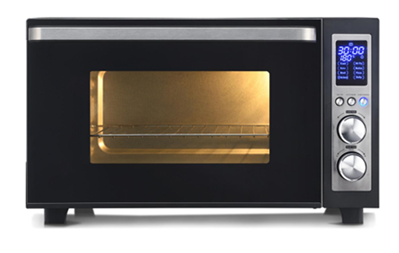 Usha Calypso OTG
Calling all baking enthusiasts! Get ready to indulge in a world of delicious baked treats while keeping your heart health in check with the Usha Calypso OTG. This kitchen marvel not only satisfies your baking cravings but also caters to the health-conscious crowd with its remarkable air-fryer function. The Calypso OTG is equipped with a turbo convection mode, ensuring swift and uniform cooking, while its unique convection tray guarantees that perfect crunch and golden-brown finish. With eight cooking options at your disposal, your culinary possibilities are boundless. Plus, this appliance comes with a comprehensive set of accessories to kickstart your culinary journey right away. So, whether you're whipping up delectable desserts or preparing heart-healthy air-fried snacks, the Usha Calypso OTG is your ultimate partner in the kitchen.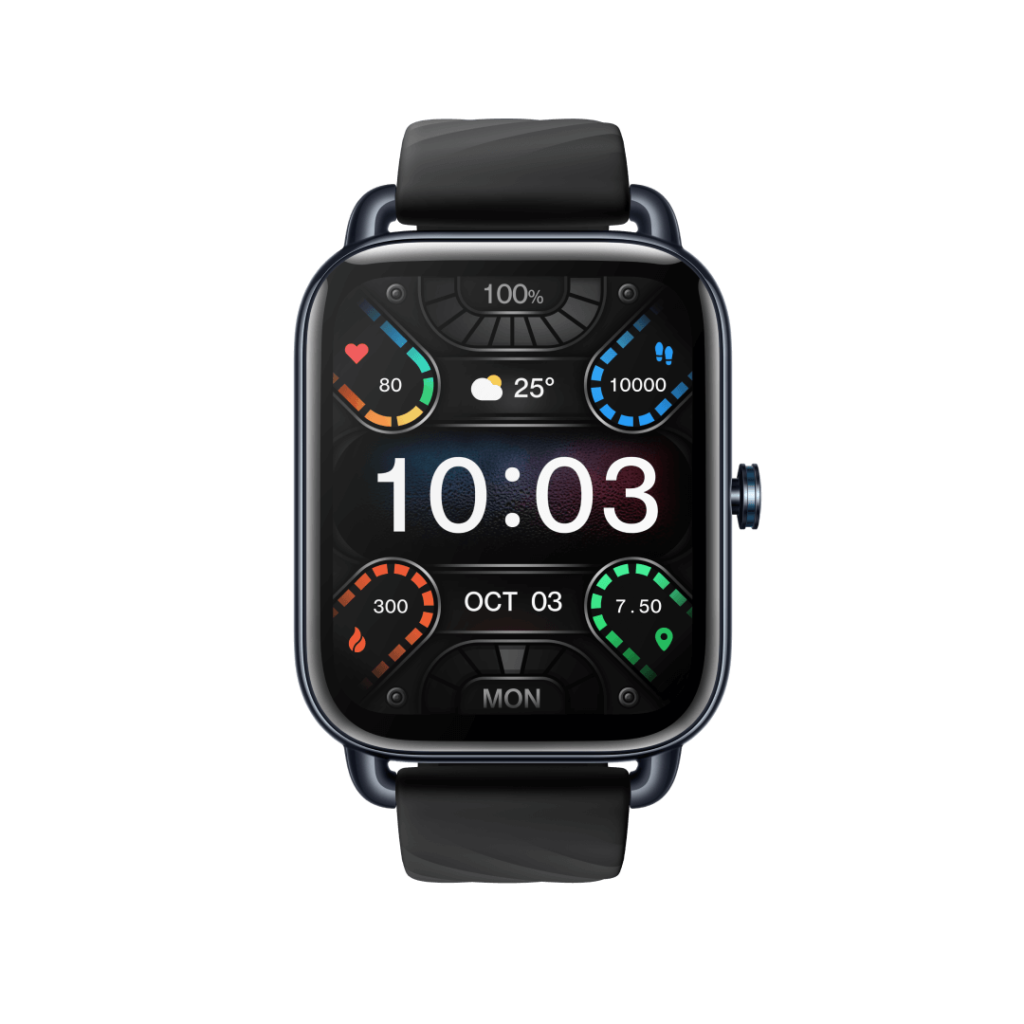 OnePlus Nord Watch
The OnePlus Nord Watch is the first smartwatch under the Nord ecosystem of OnePlus. The OnePlus Nord Watch gets a 45.2mm AMOLED panel that gets a 60Hz refresh rate screen which offers 500 nits of peak brightness. To keep track of health, it packs features like the heart-rate sensor, SpO2 monitor, menstrual tracker, stress sensor, and more. Users get access to 100 plus watch faces to refresh the look and feel of the watch. The watch case is made of zinc alloy along with the silicon strap. Enabled with Bluetooth 5.2, The Nord Watch connects to Android and iOS devices using the N Health app. Users can avail upto ₹500 Instant Discount on ICICI Bank Credit Cards, EMIs and NetBanking. 
ALSO READ: Flipkart surprises over 20,000 new mothers with Baby Care hampers celebrating motherhood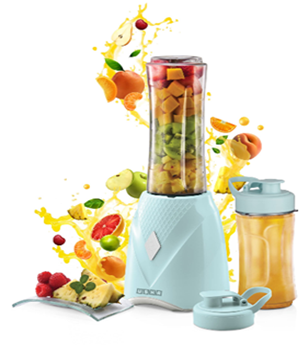 On the Go Blender NB30X1
Usha's On-the-Go Blender, a must-have appliance for a heart-healthy lifestyle. This 'On the Go Blender' is a compact, lightweight and a spill proof gadget that allows you to make tasty and healthy smoothies in a jiffy, every single time. The device comes with a sharp 4-fin stainless steel food grade blade that blends natural ingredients instantly. A perfect travel companion, the blender comes with 330 ml and 600 ml dual capacity bottles that are transparent for you to you're your smoothie is silky smooth.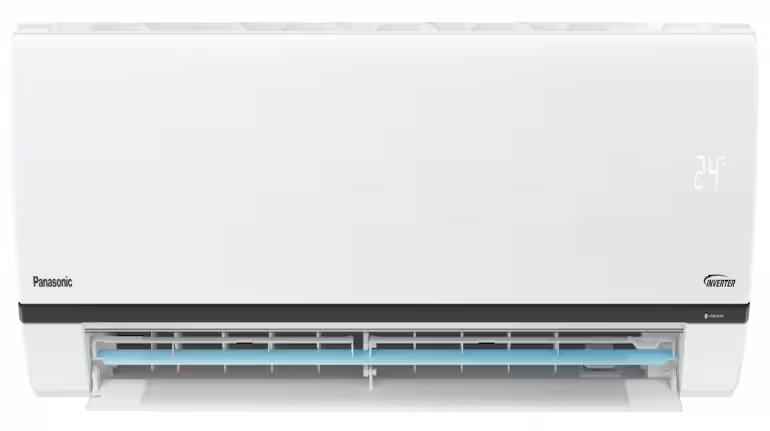 Panasonic Nanoe- X ACs
With the world becoming more health-conscious, we care about exercising and having an active lifestyle including what we eat and touch and now also what we breathe. The Panasonic nanoe™️ X-  HU series features Miraie, defends you from invisible threats by breaking down hazardous substances contained in PM 2.5 as well as inhibiting certain bacteria, viruses, pollens, allergens, and mould. It also deodorises, and moisturises skins and hair. This revolutionary Panasonic technology supports comfortable and pleasant lifestyles. This technology ensures we are always breathing in a clear and healthy air that keeps us healthy.
This year educate yourself and develop your career with EasyShiksha