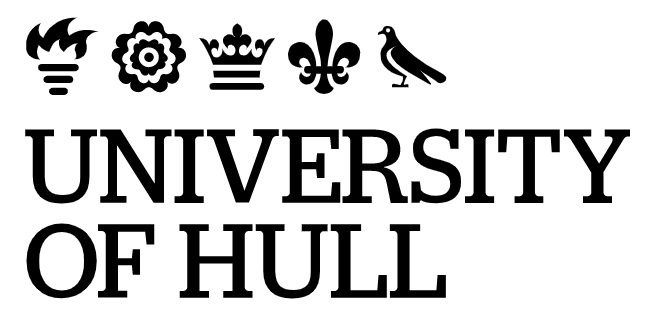 The University of Hull, a teaching and research-based UK University, is offering an online postgraduate programme in Global MBA for students looking to advance their business careers to the next level. The two-year Global MBA course is both online and part-time and aims to equip students with the expertise and tools needed to be impactful leaders of the future. Business administration is an ever-expanding field that attracts a large number of students and is currently the world's most popular and prestigious professional business degree programme. Taking this into consideration, the University of Hull's Global MBA postgraduate course provides theoretical and practical knowledge to establish a career in business and management. The research-led course blends leading-edge academic thinking with industry best practices. High-profile global industry experts will speak on the modules, helping to bring the theory to life. The students will learn how to understand the language of numbers, make data-driven decisions, lead people's development, and much more at the University of Hull.
ALSO READ: From Deformity to Mobility: 16-Year-Old Girl's Life Transformed with Corrective Surgery by Doctors at HCMCT Manipal Hospitals, Delhi
Eligibility Criteria to Apply:
• Three years of relevant postgraduate work experience and a good undergraduate degree (normally 2.1 or above) from a UK university or comparable overseas institution.
• Students who do not have a degree or an equivalent professional qualification but meet the other eligibility criteria may still apply. To do this, they must submit a portfolio of evidence to demonstrate their ability to benefit from, contribute to and succeed in the MBA programme. They should have at least seven years of full-time relevant work experience.
 • An IELTS 6.5 score (with minimum 6.0 in each skill) if the student's first language isn't English.

Application Deadline: 8 May 2023:
This Global MBA programme is fully accredited by the Chartered Management Institution (CMI), the only professional organisation for managers and leaders backed by a Royal Charter. Accreditation ensures the MBA meets an international benchmark for excellence in content, teaching quality, and resources.
After the completion of the course, the student will earn a postgraduate degree and a Level 7 qualification, equivalent to the CMI Certificate in Strategic Management and Leadership Practice. In addition, they will become eligible for the CMI Fast Track route to Chartered Manager status, a unique and highly sought-after management accolade.
 This MBA is part of the Hull University Business School, a leading UK business school with internationally recognised accreditations from the Association of MBAs (AMBA) and the Association to Advance Collegiate Schools of Business (AACSB).
This year Educate yourself and develop your career with EasyShiksha