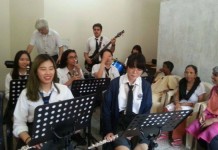 Gurgaon : At a time when everyone is soaked in festival fervor and is busy celebrating the season with his family and friends, students of...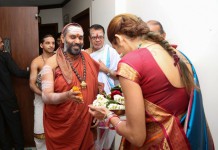 What: Infina First Wellness Celebrates Guru Purnima with Shrradha Setalvad, Juhi Chawla and Lata Mangeshkar When: Sunday, 5th July '20. Where: Instagram, IGTV of @infinafirstwellness Paying respect...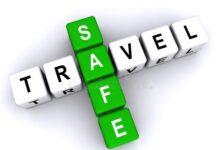 09 August 2022, Mumbai– After two years of stringent COVID-19 travel restrictions, which have now largely eased, many are finally enjoying travel again...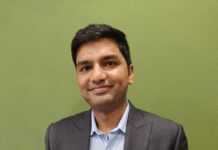 The number of preventive health tests done each year in India is between 20-30 lakhs, a miniscule figure compared to the size...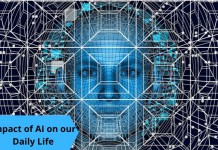 Impact of AI on our daily life   Well this is the hot topic What is the impact of AI on our daily life? AI is...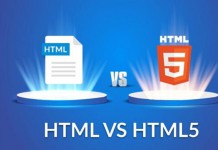 Difference between HTML and HTML5 In this topic we are going to talk about the Difference between HTML and HTML5. As we all know HTML stands...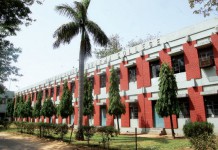 Every one wants to get admission in delhi university. Atma Ram Sanatan Dharma College one of the well known college in DU. This year...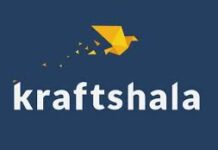 A successful career in Content & Social Media for Freshers now made possible with Kraftshala's Marketing Launchpad program,Kraftshala where students pay...
NEW DELHI: IIT Kharagpur will conduct Joint Admission Test for M.Sc. (JAM), this year, on February 10 for Biological Sciences, Mathematics, Physics, Biotechnology, Chemistry,...
[td_block_social_counter facebook="envato" twitter="envato" youtube="envato"]
Most Popular
With the aspiration to provide high quality education to everyone some a group of aspiring minds and academics with aspiration came with a solution...
Latest reviews
JEE Mains 2019 Registration, Exam Date NTA (National Test Agency) has released the notification for the JEE Mains 2019 (Joint Entrance Exam) today on their...
March 8, Gurgaon: In an endeavour to laud womanhood, DLF Gardencity celebrated International Women's Day here today. The event was organized for the women...
New Delhi, 14th November 2018:  As the nation gets together to celebrate the noble occasion of children's day, there still remains many underprivileged kids who are...