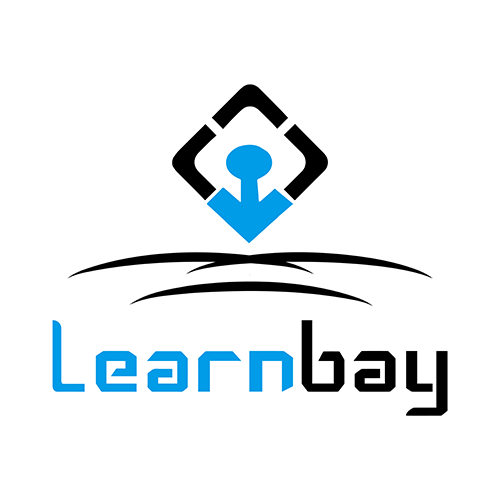 New Delhi, 1st August 2022: Learnbay, an edtech start-up offering new-age tech upskilling and reskilling programs, has introduced a new feature of Domain Specialisation on its platform. The feature guarantees a successful career transition for aspirants regardless of their professional backgrounds.
Learnbay provides domain specialized programs crafted for working professionals to help them improve their existing expertise based on current industry advancements. The courses with domain specialization feature are structured such that it can be completed within 8 to 12 months. They also enable students to work on the latest capstones in their chosen domain and secure a project experience certificate from IBM. So far, more than 1,600 students have had successful careers with the help of specialized training. With a target of approximately 300 students per month, Learnbay aims to upskill and reskill working professionals towards a smooth career transition.
Learnbay's disruptive suite of up-to-date technical courses and job-oriented training is revolutionizing the Indian e-learning space. The bootstrapped company highlights the profiles of its students and gets them recognition from renowned businesses worldwide. Nearly 85% of Learnbay students hail from non-IT-related fields, including banking, retail, and healthcare, among others. 
READ MORE – Aster RV Hospital conducts Drops of Hope- a blood donation drive
Commenting on the same, Abhishek Gupta, Co-founder and CBO of Learnbay, said, "We, as an edtech community, believe in personalized learning programs, modules, and assistance. Our goal is to provide hands-on learning with project-based experience. We help them build a strong profile and prepare to crack interviews as well. The transition to domain specialized programs will assist aspirants in developing meaningful careers."
Learnbay provides employment recommendations and helps students land the top job opportunities at major MNCs. In the event of failed placements, there is also a money-back guarantee in place. With this feature, aspirants can continue to focus on their skill set without getting worried about any kind of monetary losses. .
About Learnbay
Learnbay, founded by Mrs. Nisha Kumari and Mr. Abhishek Gupta in 2015, is a Bengaluru-based EdTech firm. Their primary focus is to offer data science, AI, ML, full-stack web development, and advanced software development courses ranging from 180 to 400 hours to working professionals. Besides offering course completion certificates, the company also offers certificates for project work and micro-skills via IBM. Students may access this hybrid learning style through authorized centers in cities across India, including Chennai, Bangalore, Pune, Mumbai, Hyderabad, Kolkata, and Delhi. Learnbay's greatest distinguishing qualities are its personalized learning strategies, modules, and support. The organization offers focused career counseling to assist hopefuls in choosing the best career path based on their educational and professional skills.
visit EasyShiksha for skill development.