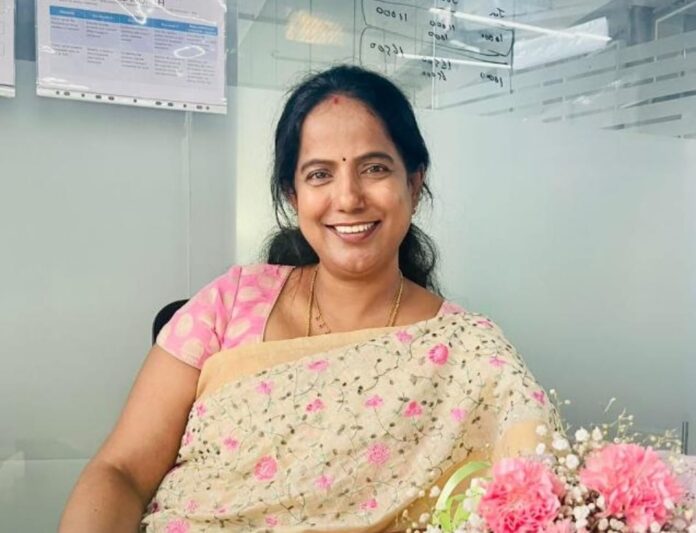 Dr Vedavathi BA, Academics Implementation Head, Orchids The International School
Teaching is a complex and evolving skill that requires continuous upskilling and reskilling to engage students effectively and achieve the intended outcomes. The expectations of a learning environment in institutions and academia are largely centered around learner-centered teaching and experiential education, which highlights the importance of upskilling and reskilling academicians and teachers to serve the needs of the hour. This is especially true in light of the Covid-19 pandemic, which has created a learning gap among students and required teachers to adapt to online methods of teaching and familiarize themselves with the latest technology.
ASSESSMENT
To upskill teachers, several strategies can be employed. Assessment can be conducted, which includes teacher self-assessment and 360-degree feedback from branch heads, or needs assessment at the beginning of the academic year. This will help identify the skills teachers need to develop and enable them to tailor their learning to their needs.
ALSO READ: Globus Infocom Ltd implements Futuristic and New-Age Digital Learning Solutions in the leading institute of Northeast- IIM Shillong
LEADERSHIP ROLE
A resource-efficient teacher center can be developed to support the learning environment. Schools need to ensure teachers have access to quality assured resources selected according to local courses. This can be adapted to work in a resource-poor environment. It will also help ensure that teachers have the necessary resources to support their learning and provide quality education to the students.
ENGAGEMENT
Engaging, interactive content can be developed for teachers. This includes interactive activities on WhatsApp and Zoom, online modules, and guided self-study assignments, covering basic topics, including digital skills, protection, student participation strategies (via radio, TV, and online resources), and progress and evaluation. This will help teachers develop the necessary skills to engage with students effectively in an online learning environment and ensure they can provide quality education.
PROBLEM-SOLVING
The teachers should be made comfortable with new technologies and modes of teaching. The training team should extend continuous support to demonstrate good practices and help clarify and resolve issues and access. This will help in ensuring that teachers have the necessary support system to develop their skills and overcome any challenges they may face.

Teachers should be upskilled to handle counseling, classroom management, and about latest modes of technology. They should be guided to take regular feedback and improvise their skills. and support students with special learning needs. It is crucial to regularly offer workshops and training programs for teachers to provide them with the skills they need to identify and manage children with learning needs, encourage inclusive classrooms, and create equal learning opportunities for children with special needs.
The focus should be on catering to teachers as per their learning requirements. Schools need to provide one-to-one teacher feedback and training to understand teachers challenges and help them to overcome them by empowering them with various teaching skills. It should also promote quarterly training of teachers subject-wise and department-wise. This approach ensures that teachers have the necessary support and resources to develop their skills and provide quality education to their students,
In conclusion, upskilling and reskilling teachers are essential to providing quality education in today's rapidly evolving education system. By implementing strategies and focusing on specific teaching skills, we can empower teachers to guide students effectively and prepare them for a rapidly changing world. The role of schools and institutions in supporting the continuous professional development of teachers is crucial in ensuring that they have the necessary skills and resources to provide quality education to their students.
This year Educate yourself and develop your career with EasyShiksha