POPULAR NEWS
Sony SAB's show Tera Kya Hoga Alia continued to delight its viewers with Alia (Anusha Mishra) trying to get her husband, Alok (Harshad Arora)...
Increasing the level of education creates new records, but value education is going away where the lack of sensitivity is seen in modern education. ...
WORD CUP 2016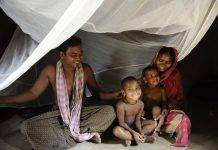 New Delhi, December 8, 2021: The World Health Organization (WHO) has launched the...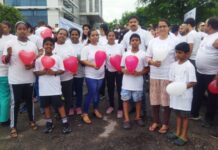 28th September 2022: With an aim to raise awareness about the growing incidences of... Mumbai, December 2022 - We live in a world...
WRC Rally Cup
New Delhi, January 29, 2020: PTC Foundation Trust (PFT) (under CSR funding support of PTC India...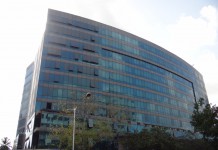 In order to meet the growing demand for management education, the Shri Vile Parle Kelavani...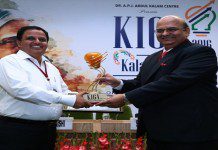 17th October 2016, New Delhi: Amid much zeal and jollity – marking the birthday of...
[td_block_social_counter custom_title="STAY CONNECTED" facebook="tagDiv" twitter="envato" youtube="envato" open_in_new_window="y"]
CYCLING TOUR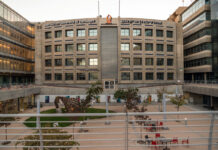 August 5, 2022: Admissions are now open for the MSc. Program in Electro-Optical Engineering at the Ben-Gurion University of the Negev (BGU),...
Kolhapur:-Smriti Mandhana, the vice-captain of Indian Women's cricket has enrolled for B. Com graduation in Sanjay Ghodawat University. Sanjay Ghodawat, founder and...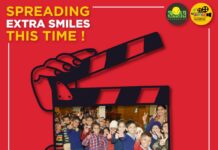 ~Films from countries like Iran, Belgium, Chile, Cuba, Argentina to be highlights~ ~India's entry to Oscars 'Village...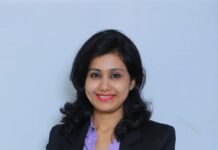 To be healthy, the skin, like every other body organ, needs nutrition. Our skin serves several vital roles in addition to being...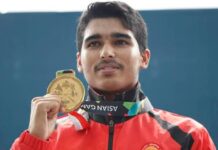 On the Day 6 of Asian Games 2018, Rower of India has joined list of Medal Tally of India. Rowers of India has won...
TENNIS
Opportunities for employability, deeper academic research, preparing students for overseas education and teacher upskilling and faculty exchange programs. Chennai,...
The Delhi School of Communication hosted its Annual Convocation 18 on Saturday 14th April for PGDPC degree conferral ceremony at Alliance de Francaise, Lodhi...